UDI: Can Healthcare Get it Together?
Thursday, August 2, 2012
The FDA's proposed UDI rule issued last month continues to garner a lot of interest. I want to thank Jenny Laurello, blogger for SearchHealthIT's networking portal, The Health IT Exchange, for giving me the opportunity to provide a guest post on the topic this week. I hope you will take a look and join in the conversation. As with so many things in healthcare these days, it is going to take a concerted and more importantly coordinated effort across the entire healthcare value chain if we are going to achieve better quality care at a more affordable price. The UDI is not a panacea, but it is a step in the right direction, but only if we all step together. Otherwise, we run the risk of simply adding to the regulatory burden without realizing the intended benefit.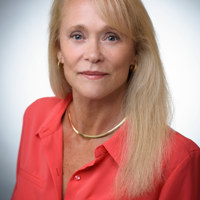 Vice President, Healthcare Value