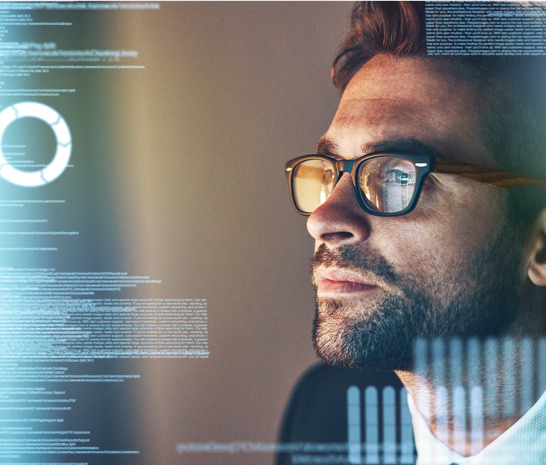 Get the most out of your cloud ERP transformation
Real-time remote work, truly touchless transactions and more informed, data-driven decisions—all are within reach with cloud ERP. But the path to success isn't guaranteed and missteps can be costly. GHX helps de-risk and maximize investments in cloud transformation.
For Providers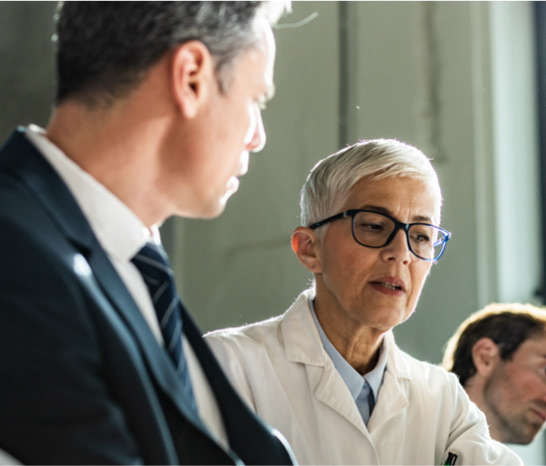 Increase financial agility through integrated electronic invoicing and payments
The pressure is on to maximize value and efficiently manage healthcare payments. GHX ePay provides an intelligent alternative to paper checks with a simplified process that works across multiple payment modalities and strategies. Easily switch between payment options, increase payment compliance, lower operating costs and improve financial health.
For Providers
For Suppliers