A Standard Advantage?
Monday, August 27, 2012
Are standards finally getting the attention they deserve? Cook Medical probably hopes so. Check out pages 54-55 in the August issue of the Journal of Healthcare Contracting, where the Indiana-based medical device manufacturer uses a two-page advertising spread to announce that it has fully adopted Global Trade Item Numbers (GTINS). This represents a shift in messaging around standards, from primarily providers and GPOs demanding that their customers and business partners use the standard identifiers, to a manufacturer making standards adoption part of its differential advantage.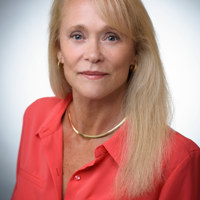 Vice President, Healthcare Value