GHX and Workday Align in the Cloud for Healthcare
Thursday, October 3, 2019
Over the past 30 years, hospitals have been adopting technologies to steadily increase process automation throughout their operations in an effort to enhance efficiency and reduce costs. It began in the 1980s with the initial use of mainframes and desktop computers for electronic patient registration, continued through the late 1990s with "Best of Breed" systems, such as materials management information systems (MMIS) for order processing and inventory management, and then transitioned in the early 2000s to present day with the adoption of on-premise ("on-prem") enterprise resource planning (ERP) systems that automated both materials management and financial operations.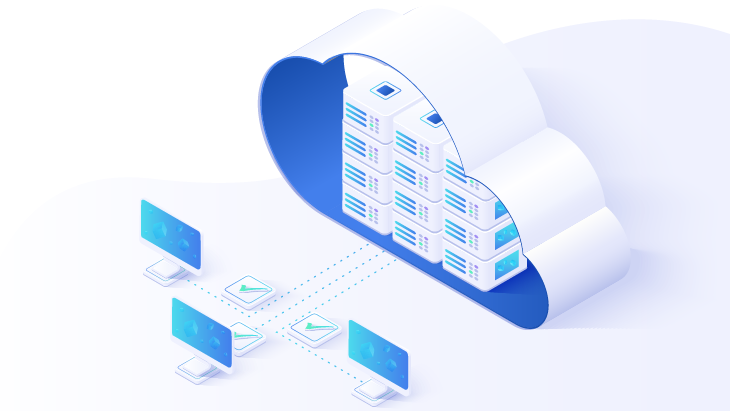 While hospitals have made tremendous progress in their quest for automation, the on-prem information technology (IT) solutions residing in their facilities today have become, in many ways, liabilities rather than assets as we enter the digital age. On-prem solutions require constant hosting, maintenance, upgrades and other IT team support. Furthermore, as hospitals attempt to integrate all of the various IT platforms (e.g. EHR, HR, RCM) that operate within their ecosystems to facilitate data sharing, they are finding that very few of them are capable of talking to each other (aka "closed systems").
This is a driving factor in the latest stage of hospital process automation—the move to cloud-based platforms. A cloud ERP system reduces the costs and labor associated with maintaining an on-prem solution while providing essentially unlimited potential for integration and data sharing. Because the solution provider hosts the ERP software in the cloud, the hospital always has the latest version available, with immediate updates and security protection. This type of access via the cloud can also facilitate quicker go-lives, plus there are no disruptive on-site, single customer upgrades.
What's even better is when one cloud-based solutions provider can partner with another to provide hospitals with levels of automation, integration and data sharing never before experienced in the healthcare industry. GHX and Workday are doing just that. We have been partnering to provide electronic data interchange (EDI), content and, in the future, contracting solutions that work seamlessly with Workday's cloud-based ERP system. 
GHX is excited to partner with Workday, a leader in enterprise cloud applications for finance, human capital management, and supply chain management, and is pleased to announce that we are exhibiting at Workday Rising, which will be held October 14-17, 2019, in Orlando. During the conference, we are available to speak with hospitals about their transition to the Workday cloud-based ERP system, how we can seamlessly support this change, and share information on the solutions we have developed in collaboration with Workday, including:
Exchange EDI Solution: GHX and Workday have developed a cloud-based, out of the box EDI solution that is compatible with Workday's ERP system. It offers a seamless integration, ease of use and all of the benefits of the GHX Exchange Services (e.g. process automation, visibility, communication) directly within the Workday suite of applications.
Content and Contract Management: Through modern, dynamic, state of the art integration via the cloud, GHX and Workday can facilitate seamless data sharing across their applications for hospital customers. This includes item master data via NuVia®, the GHX data management solution. We've also targeted contracting data via Contract Manager Xpert for a future integration.
This is an exciting time in the healthcare industry as hospitals embrace digital innovations that are transforming the way they do business. In addition to boosting efficiency, accuracy and visibility, cloud solutions and the digitization of data also open the door to Industry 4.0 technologies, including artificial intelligence (AI), blockchain and machine learning (ML). As we have seen in other industries, these innovations enable organizations to generate more meaningful insights faster by processing vast volumes of data at an unprecedented rate.
We hope to see you at Workday Rising. Please visit GHX at booth E-28.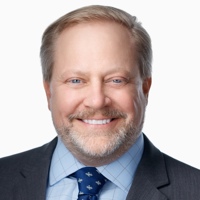 General Manager, Global Alliances