New Structure Designed to Increase Focus on the Customer Experience, Unified Product Strategy and Corporate Sustainability
Louisville, CO
— Thursday, June 22, 2023
In a move to accelerate value to its customer community and advance the company's mission to simplify the business of healthcare, Global Healthcare Exchange (GHX) today announced a reorganization of its executive leadership team.
GHX has experienced significant growth in the past three years. At the same time, the healthcare industry is undergoing transformational change. This new leadership structure aligns with GHX's commitment to better respond to the evolving needs of the industry and accelerate the delivery of innovative solutions and services that support healthcare's value-based future.
"The healthcare industry is at an inflection point and our ability to affect real change for our customers in supply chain is greater than ever," said Tina Vatanka Murphy, GHX's president and CEO. "The real power of this executive team is rooted in customer-centricity and the diversity of thought they bring to GHX. Each is in a position that complements their passion and experience, and I look forward to partnering with them and our customers to build a future where affordable, quality healthcare is possible for all."
On the heels of other executive changes earlier this year, the company added two new members to the senior leadership team, including:
Archie Mayani, Chief Product Officer. Mayani brings more than two decades of healthcare experience to leading global product strategy and management at GHX. Under her leadership, GHX's unified product management organization will accelerate next-generation product integration and innovation to ensure customers can thrive in healthcare's value-based future. Before joining GHX, Mayani served as senior vice president and chief product officer at Change Healthcare, providing product vision and leadership for the organization's product development teams.
Heather French, General Counsel. French has been named GHX's new general counsel, succeeding Christopher McManus, who will retire later this summer. She brings extensive corporate governance experience to GHX, having worked with public and private equity portfolio company boards and as a senior legal leader across three public companies. French will lead all corporate legal functions at GHX, including mergers and acquisitions, related board functions, employee relations and risk management.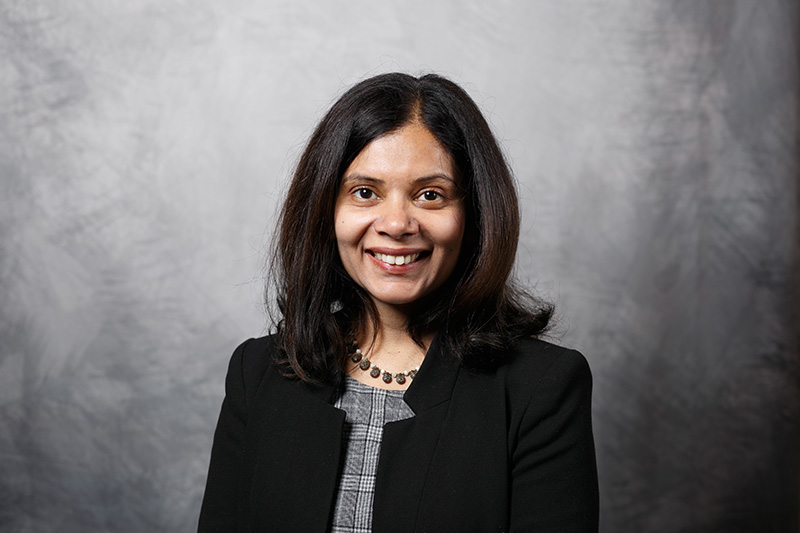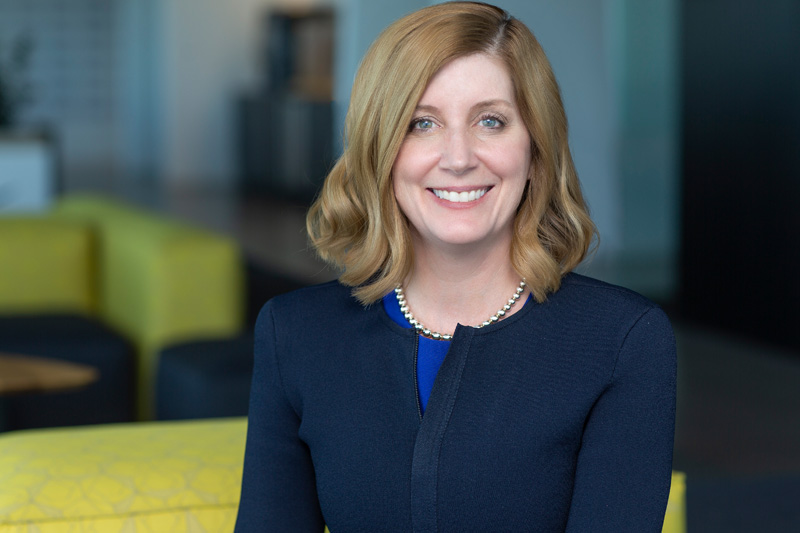 Following several recent acquisitions and under the leadership of Murphy, GHX restructured its executive team earlier in the year. These changes will drive an even greater focus on the customer experience and innovation to address the most pressing challenges facing the healthcare community.
Chrystie Leonard, Chief Customer Experience Officer. Leonard brings her passion and commitment to customer experience excellence by leading a unified team focused on implementation, customer care, managed services and clinical research, in service to all GHX solutions in North America. Most recently, Leonard served as general manager of Vendormate, where she was responsible for leading the commercial, product and operations teams.
Steve Jackson, Chief Revenue Officer. Jackson brings a deep understanding of the challenges facing healthcare providers and suppliers on the journey to value-based care. By mobilizing GHX's commercial organization across marketing, sales, customer success and value realization, Jackson's work is central to deepening customer relationships and broadening the value GHX delivers. Jackson previously served as general manager of GHX Exchange Services, where he helped advance the healthcare industry's adoption of a clinically integrated supply chain.
Laura Dunbar, Senior Vice President, Communications & Corporate Sustainability. After four years as the head of global marketing for GHX, Dunbar now leads GHX's new communications and corporate sustainability team, working across the organization to build GHX's credibility and corporate reputation through sustainability, corporate governance and reputation management initiatives. Dunbar will continue leading all internal and external corporate communications.
Rob Alcock, Chief Corporate Development Officer. In this new role, Alcock leads corporate strategy, channel and technology alliances, as well as all merger and acquisition-related activity for GHX. Drawing on his previous experience as general manager of GHX's ePay organization, he keeps the importance of customer relationships and value delivery central to the company's growth objectives. Alcock comes to the role with deep expertise in driving organic and inorganic growth for B2B organizations.
About GHX:
Building on decades of collaboration among providers, manufacturers, distributors and other industry stakeholders, Global Healthcare Exchange, LLC (GHX) is leading the charge in helping organizations run the new business of healthcare. By automating key business processes and translating evidence-based analytics and data into meaningful action, GHX is helping the healthcare ecosystem to move faster, operate more intelligently and achieve greater outcomes. With the support of GHX, healthcare organizations have removed billions of dollars of wasteful healthcare spend. For more information on GHX's suite of cloud-based supply chain solutions, visit www.ghx.com and The Healthcare Hub.