GHX Procure Requisition Manager - Features and Benefits
---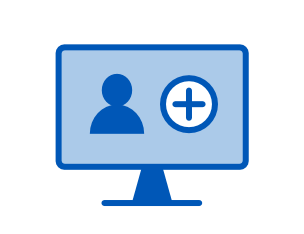 Set appropriate access responsibilities and defined product views for each user, to aid guided buying.

Increase catalogue purchases to reduce non-file spend and improve contract compliance.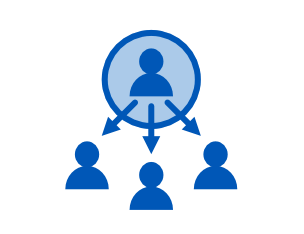 Highly advanced and customisable approval workflow, for more flexibility and control over your spend.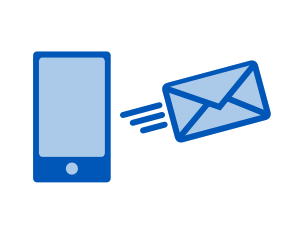 Manage approvals via email or mobile app to minimise delays.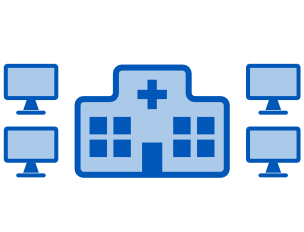 Easy integration to your ERP as part of your existing procurement process flow.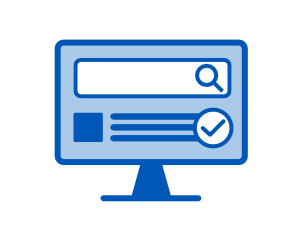 Provides easy access to your NEXUS item data, giving you the most accurate, up to date catalogue and pricing data.

Offers a user-friendly item search experience with dynamically maintained shopping and favourites lists.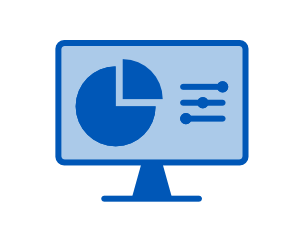 Robust reporting platform with customised spend analytics.