 Today, helping to ensure maximum protection and security for those in your facility and care is critical. This requires credentialing all representatives you do business with and badging visitors who enter your healthcare organization.
With GHX Vendormate—and our No Badge, No Entry initiative—thorough credentialing and visitor badging is more attainable than ever. GHX compliance experts are ready to assist with COVID-19 policies, such as temperature screenings, for a safer entry.
Schedule a Compliance Review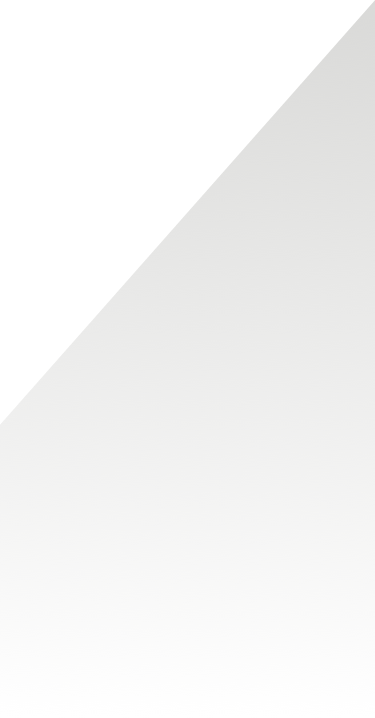 Foster Enterprise-Wide Compliance. It Starts With the

5-Part

GHX Framework.
Achieve a more comprehensive view of compliance. We've developed a streamlined framework based on the seven foundational industry compliance elements, to help you manage compliance across your organization.
GHX Recommends the 5-Part Compliance Framework
1. Health System Compliance
All facilities across a health system should standardize credentialing processes and enforce using the same tools.
2. Vendor Compliance
All vendor entities should register with a credentialing platform—not just the ones that come on-site.
3. Individual Compliance
All business visitors should be registered with your credentialing platform.
4. Document & Policy Compliance
All vendors and their staff should comply with local, state and national policies and documentation requirements.
5. Badging & Facility Access
All visitors should obtain a badge to enter a facility. All vendor representatives who do not meet credentialing requirements, should be denied a badge. We recommend: No badge, No entry!
99% of healthcare organizations are not meeting their compliance goals.1